---
---
---
---
---
ARCHIVO | 10 YEARS |
ARTIST STATEMENT
In celebration of the 10-year anniversary of ARCHIVO, here is a short video about my practice. Incredibly joyful to be part of this community. More info
here
.
Filed under: artist statement, short video, feature
---
---
---
---
---
ACHIVO PAPERS | VOL. 1 Issue 02
Under the theme Mythologies of the 21st Century, edited by Andrés Pachón and Ana Catarina Pinho. Article
Dark traces of Material Luminescense
regarding Julia Varela's work, and
_IMG01_Encoded Replication,
about Mishka Henner's book.
Access
here.
Filed under: articles, frames, archivo platform, publications, research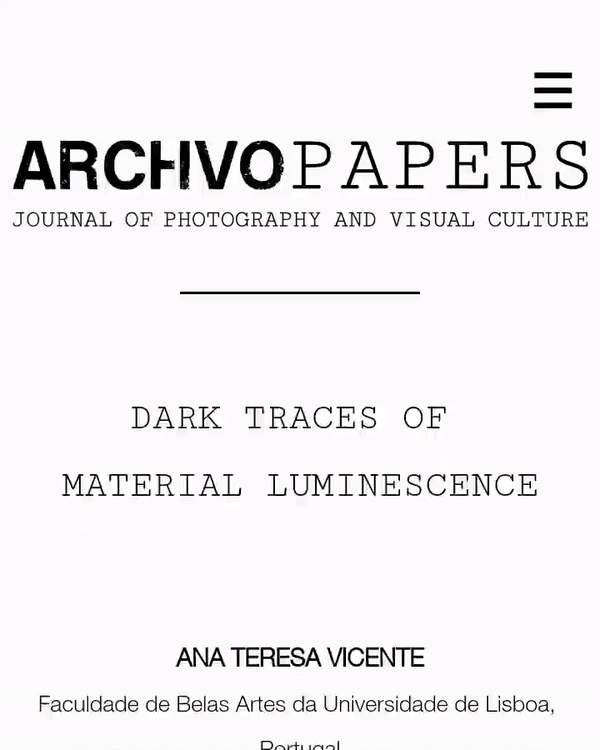 ---
TAIPEI PHOTO 2020 | FACING THE FUTURE | AfterShot (TW)A new iteration of Wandering Gaze was shown at the Taipei Photo Festival 2020, Taiwan. The exhibition was curated by Yu-Juan Tseng and Erik H Zepka. Artists: Ana Teresa Vicente, Brigitta Zics, Erik H Zepka, JooYoung Oh Jooyoung Oh, Kasia Molga, Wang, Hsin-Jen, Wu, Ke Jyun Ke, CHIN, CHI-PING, Tseng, Kung-Ta, Tseng, Yu-Chuan.
Filed under: exhibitions, wandering gaz, AfterShot, Taiwan, photography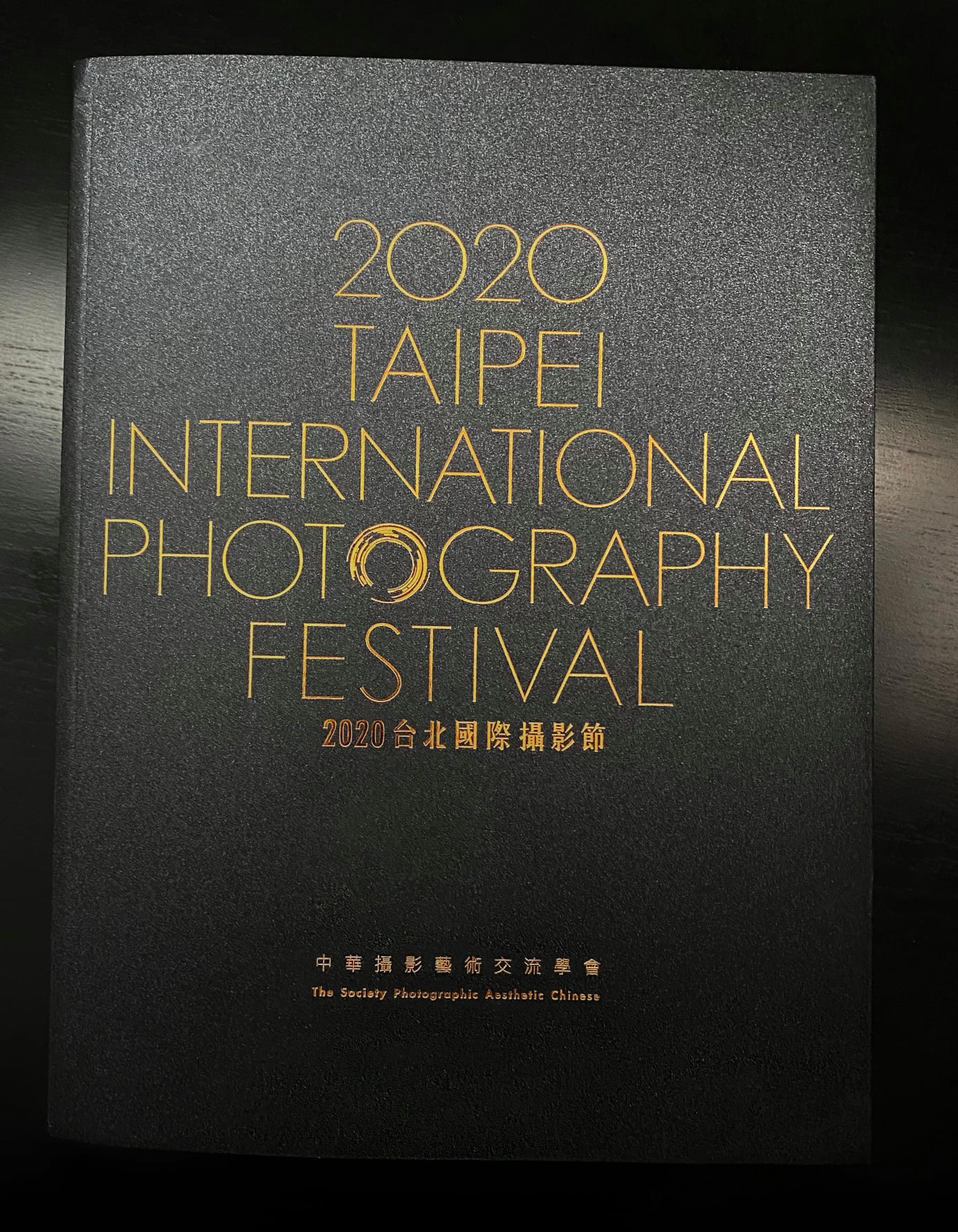 ---
IBÉRICAS 2020 | TRANSTOPIA Y BIO-RESISTENCIA | URJC (ES)
Ana Teresa Vicente y Laura Benítez Valero protagonizaron el encuentro Ibéricas+ 2020 con una exposición de su trabajo y un suculento diálogo sobre el tránsito, la debacle ecológica y los focos de resistencia activa. Más info
aqui
.
Filed under: artist talk, collab, Spain,
online
,
ib
ericas2020
---
ESAD.cr (PT)Invited adjunct lecturer at ESAD.cr, IPL (PT), Sound & Image course. Teaching classes such as Alternative Photographic Processes, Photo Project, Digital Technologies, and Digital Lab. Photos © esad.cr
Filed under: teaching, photography, analogue, digital, alternative processes, digital lab, photo project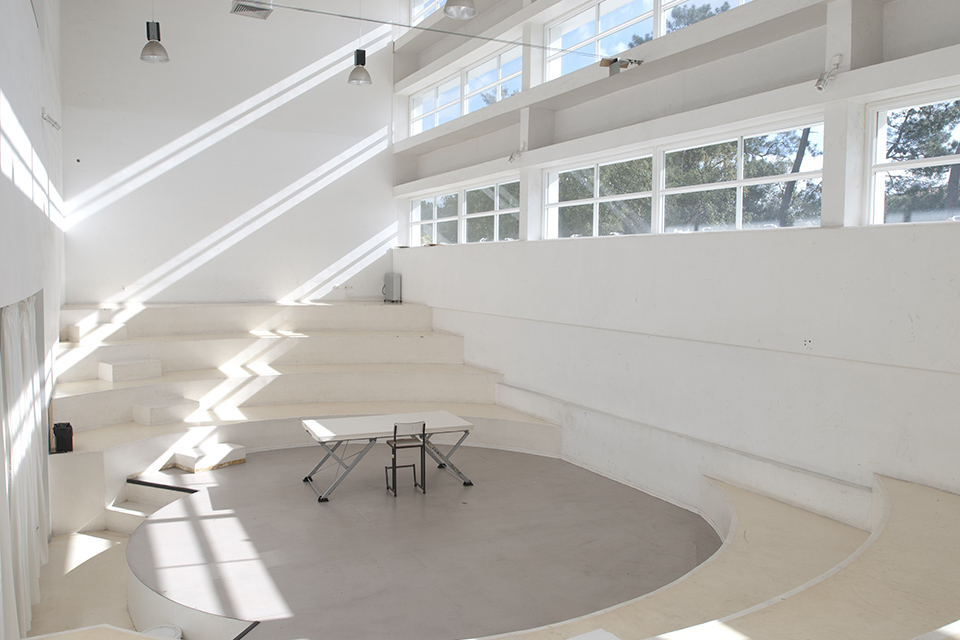 ---
---
IN-SITU (HK) ARTIST TALK
Live-stream of my artist talk regarding my AIR at In-Situ and V54, in Hong Kong, 2020.
Watch here.
Filed under: artist talk, residency, live strea, recording, HK, AIR
---
ARTIST RESIDENCY AT IN-SITU AND V54, HONG KONGMy research project Transtopia had the support of Fundação Oriente and In-situ - Hong Kong Artist in Residency (Kowloon, Hong Kong) and V54 - Young Artist in Residency (Happy Valley, Hong Kong).
Filed under: artist residency, hong kong, transtopia, AIR, HK, Transtopia

---
---
---
---
---
---
---
---
---
---
---
---
---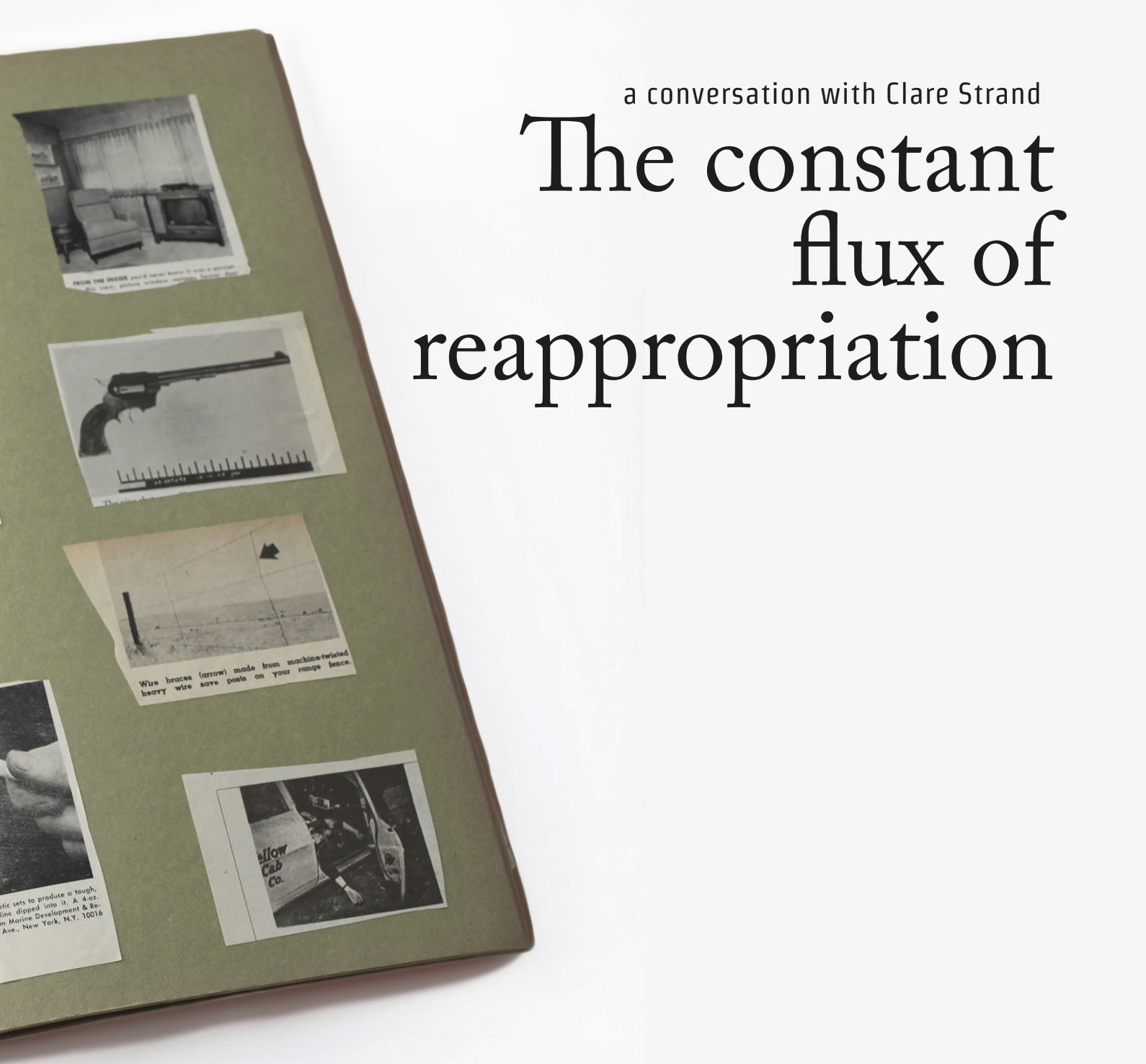 ---
POST-SCREEN: RESEARCH PROJECT (PT)
This research project was developed by Ana Teresa Vicente and Helena Ferreira, with editions in 2014 and 2016. FBAUL (CIEBA), ULHT (CICANT) and Fundação Millenium bcp. More info
here
.
Filed under: research, fbaul, ulht, fundação millenium, conferences, exhibitions, seminars

---
---
---
FLANVERSA | PHOTOS FOR INTERVIEW
Shot some portraits for João Pedro Azul's interview with the editor of (Não)Edições, João Concha. More info
here
.
Filed under: polaroid, portrait, flanzine, photography
---
CONTEMPHOTO'16 | ISTANBUL (TR)
Conference and publication of "The Object-Photograph: Materiality, Identity and Gesture" for the International Visual Culture and Contemporary Photography Conference, Istanbul, (TR).
Filed under: conference, publication, researc, turkey,
contemphoto