---
---
TAIPEI PHOTO FESTIVAL, TW
FOTOMUSEUM WINTERTHUR, CH
ARS ELECTRONICA, CAMPUS, AT
ATHENS PHOTO FESTIVAL, GR
FORMAT FESTIVAL, UK
SNBA, PT
Project developed in partnership with
Makers in Little Lisbon (Tiago Rorke, Maurício Martins, Pedro Ângelo), PT
.


︎︎︎ FRAMED photograph with plotter
︎︎︎ TRIPOD with mini pc and IR camera printed mercator world map
︎︎︎ VIEWFINDER with eye-tracking software
︎︎︎ MAGNETS and metal shards

The
Wandering Gaze
project explores the relationship between the observer's gaze and a given image, using eye-tracking technology.
Wandering Gaze
allows the viewers' gaze to be transformed into a tangible path that will, slowly and over time, erode the surface of a photograph. This idea of surface was very interesting to me, so I started thinking about a "piercing gaze", a way of materializing gaze. In
Wandering Gaze
that is emphasised in a literal way: the more we look at the image, the more it will vanish in front of our eyes. On the other hand, the image is now a performative space as the viewers' gaze is invited to wander and explore the image, contributing to the piece but, ultimately, causing the print's deterioration.
Knowing that looking at the image through the viewfinder will eventually destroy the photograph, will we keep peeking through it? Curiosity killed the cat, or in this case, the print?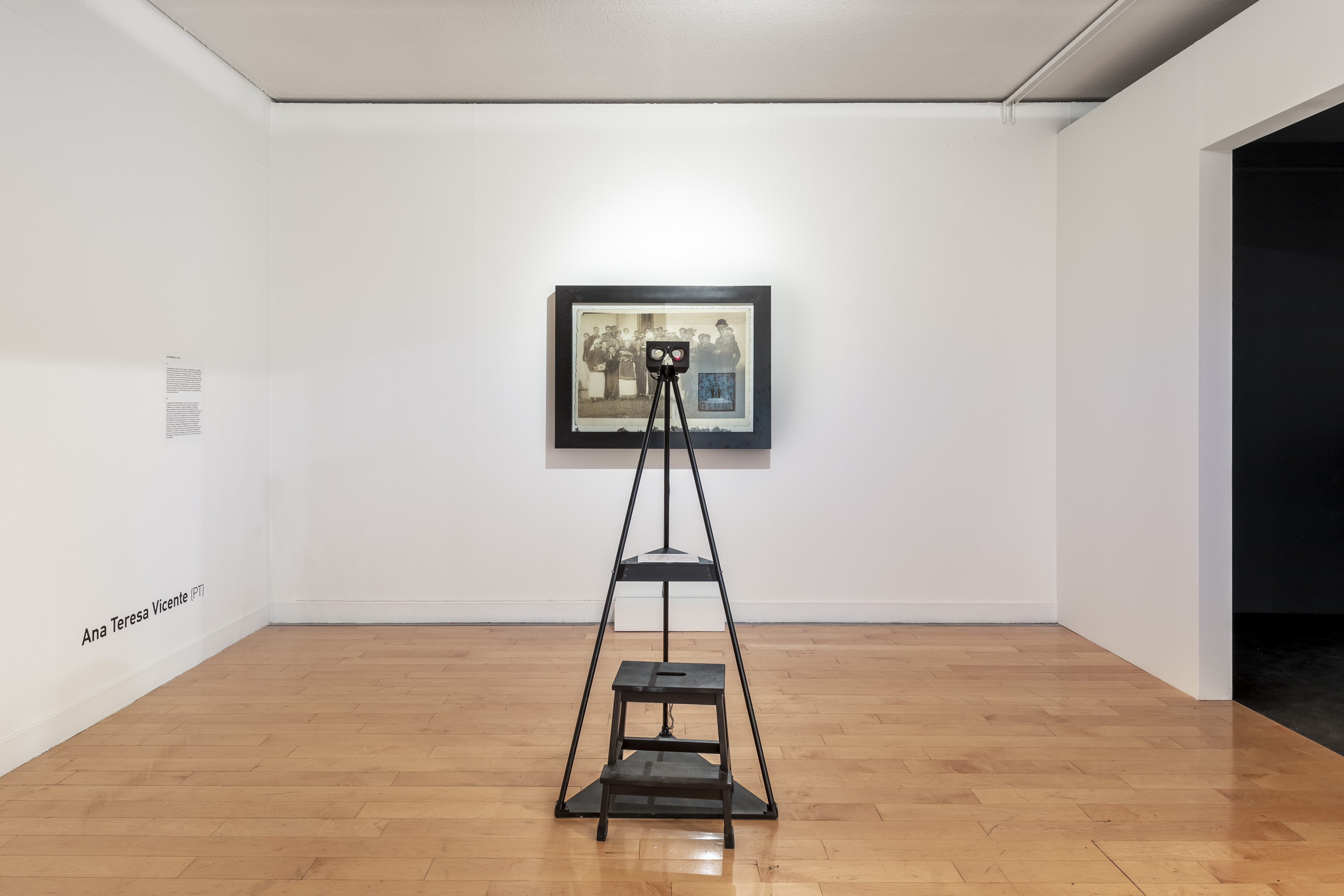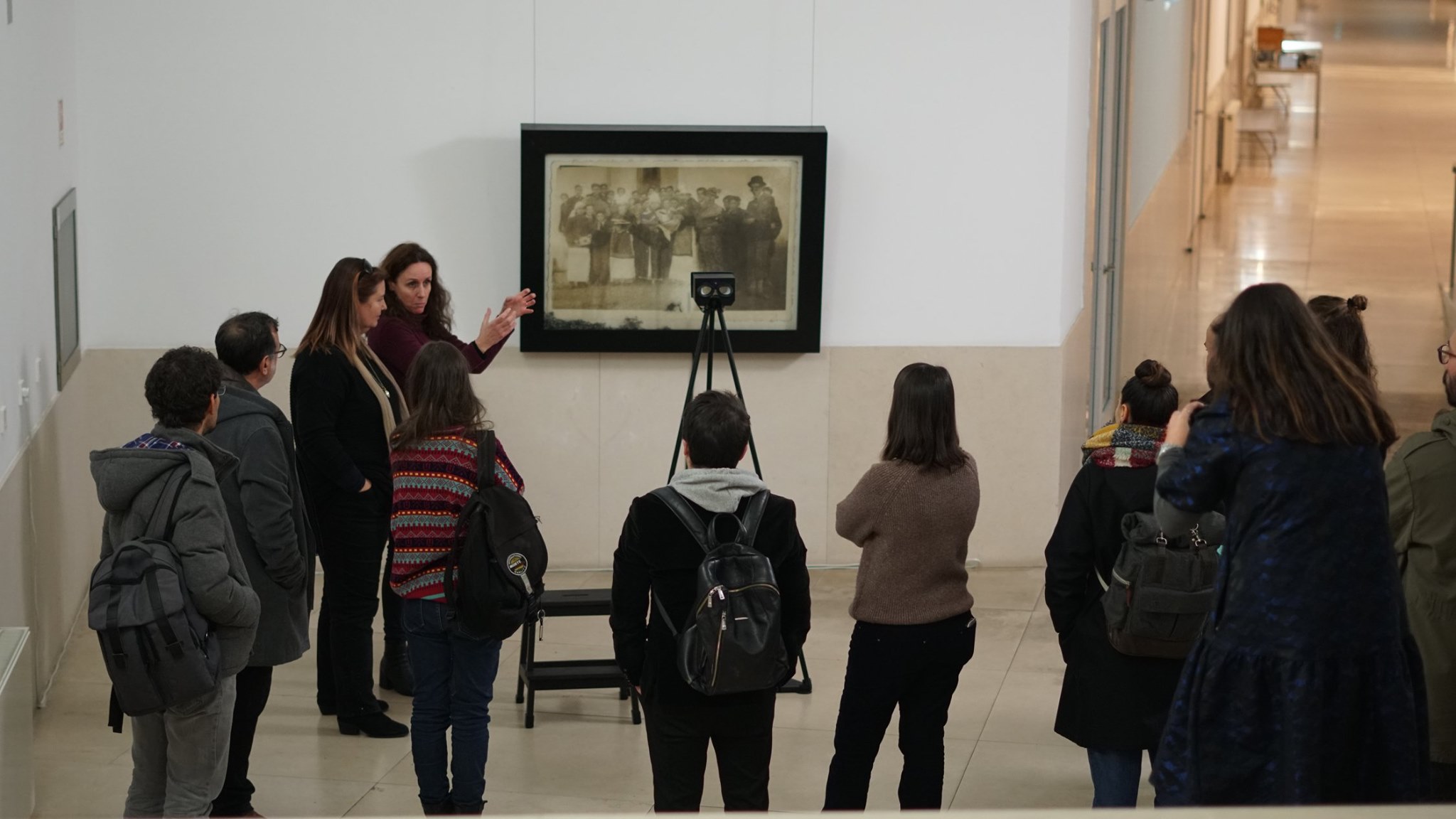 "The installation
Wandering Gaze
by Portuguese artist Ana Teresa Vicente consists of an XY plotter hidden behind a framed photo to which a magnet has been fixed. When viewers look at the image through the viewfinder, their eye movement is recorded by an eye-tracking system. There are metal splinters in the box, which are then set in motion by the magnet along the recorded gaze behavior. What initially begins as a seemingly innocent act of viewing becomes a destructive gesture that over time erases the image: the more the image is viewed, the more it vanishes before our eyes. Vicente thus unmasks the complicity between image production and image viewing and makes it materially tangible, how glances are already inscribed on the immaterial level in photographs. The viewing regime does not end at the moment of taking the picture, but is increased later in the act of viewing. The viewers find themselves in a dilemma: not only did they contribute to the destruction of the artwork, but they are confronted with their own curiosity and voyeurism, which brought them into this situation in the first place" (Fotomuseum Winterthur).
More info
here
.